William Sanders Scarborough is believed to be the first black classical scholar. Scarborough became a world-respected scholar of Greek and Latin literature and served as president of Wilberforce University between 1908 and 1920. Fluent in a number of classical languages, he wrote a popular university textbook in Classical Greek that was popular in the 19th century.
William S. Scarborough was born on February 16, 1852, in Macon, Georgia to a free Black father and an enslaved mother. Being that his mother was enslaved, he inherited her status. Although prohibited, Scarborough managed to learn to read and write by the age of ten.
He became an apprentice shoemaker and served as the secretary of a prominent black Association at an early age due to his level of education. After the end of the American Civil War, he was able to complete his education at Lewis High School in Macon before attending Atlanta University in 1869 for a couple of years. Scarborough completed his degree at Oberlin College in 1875.
In 1877, twenty-five-year-old Scarborough became a professor of Latin and Greek at Wilberforce University in Xenia, Ohio. To help his students Scarborough wrote a textbook, First Lessons in Greek. The book was published in 1881 and eventually became widely used in colleges and universities throughout the nation including Yale University. Scarborough published a second book, Birds of Aristophanes in 1886. William Sanders died on September 9, 1926.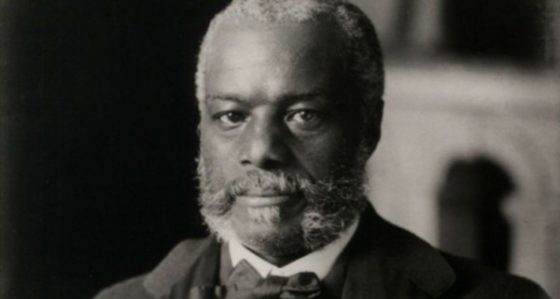 http://theweeklychallenger.com/william-sanders-scarborough-the-first-african-american-classical-scholar/