Virgil Darnell Hawkins grew up in Okahumpka, Florida. While a young boy, he witnessed the injustices against family and neighbors. It was during this time, he came to the realization, he wanted to be a lawyer. Hawkins attended Edward Waters College in Jacksonville, Fla., where he graduated in 1930.
After graduating college, he returned to Daytona to become a teacher and principal. He was soon hired as the public relations director for Bethune-Cookman College.
In 1946, Hawkins and five other African-Americans applied for admission to professional schools at the University of Florida in Gainesville. They were denied on the basis of race, and the NAACP filed a lawsuit. The act led to a nine year legal battle that led him to the U.S. Supreme Court, but not into the University of Florida College of Law. Bethune-Cookman was told that loans to the institution would not be renewed until Hawkins was fired.
Although, Hawkins was not admitted into the University of Florida College of Law, he continued his mission to fight for equality.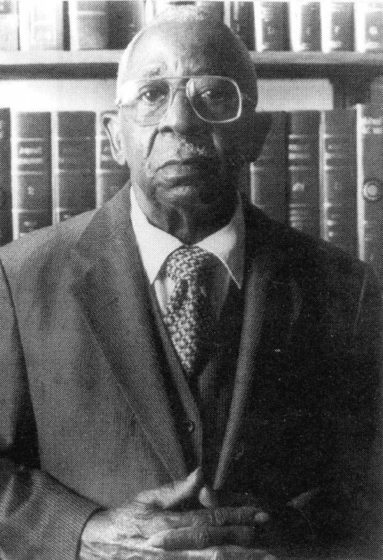 Photo credit: State of Florida Archives
sources:
State of Florida Archives